With decades of global experience, leading travel technology, specialised travel expertise and purchasing power, FCTG has been at the forefront of offering the most competitive airfares and preferential hotel, car hire, cruising, travel insurance and touring rates while delivering incredible customer satisfaction.
As the travel industry worldwide starts coming out of the most challenging times, there has been no better time to ensure that your travel business is backed by a financially stable global company. With this in mind, the Flight Centre Travel Group offers Flight Centre Independent, an independent model for not only Independent Travel Consultants (ITC's) but also a solution for smaller travel companies to become a part of.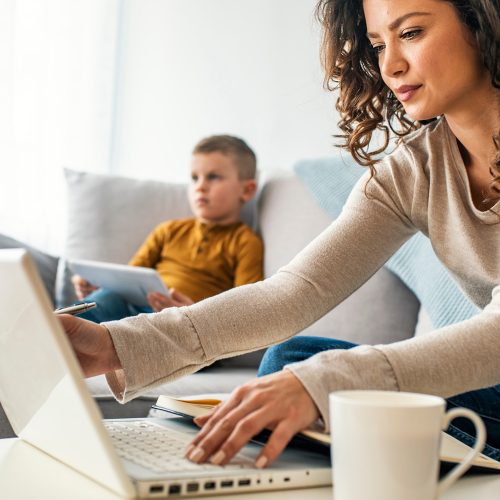 What are you waiting for? The world is yours! 

As a Flight Centre Independent consultant, you have the backing of a globally reputable company. This means our consultants have access to global technology as well as great fare systems and ticketing solutions.  You would be able to tap into exclusively negotiated airfares and have 24/7 ticketing support so that you are always a step ahead. Our consultants also make use of a land content booking tool that allows you access to exclusive hotel & car rates.
All these tools would be made available on one dedicated portal which would provide you with easy access to all that you need.  A dedicated tax consultant is available to our branded consultant and an optional option for our unbranded consultants. Being affiliated with a global company means that you have the necessary peace of mind of having all the required support to make sure that you have the best working environment.